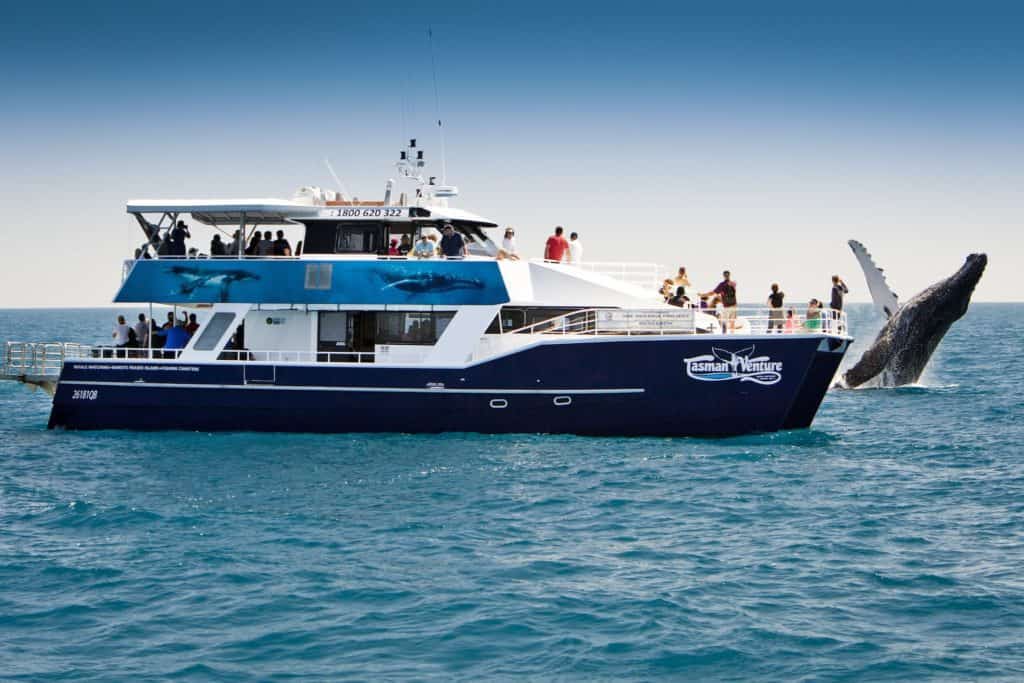 Tasman Venture (Whale Watching Tours)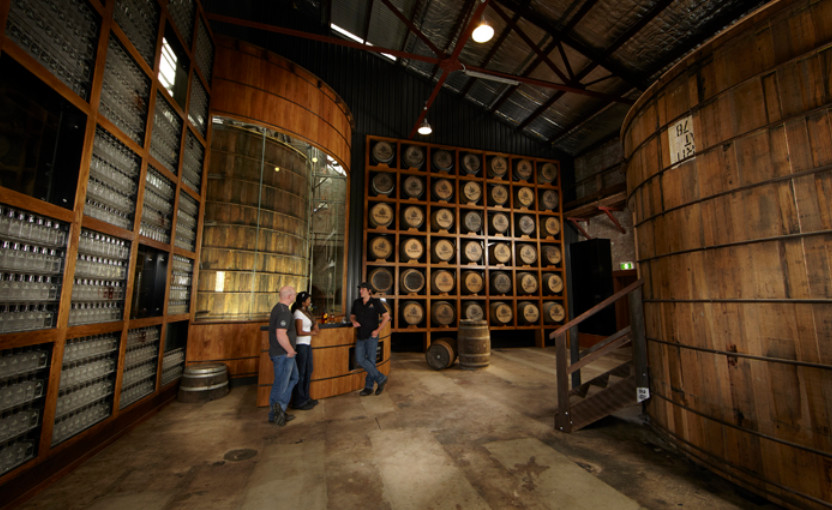 Bundaberg Rum Distillery Tour
Commencing operations in 1888, The Bundaberg Rum Distillery is a world famous rum distillery. Visit the distillery and see how the award winning rum is produced through all stages of production.  You can visit the interactive Bundaberg Rum Museum on the grounds of the rum factory and learn all about its history.  The museum experience takes people into a retired 'bondstore' that was previously used to age the rum. Walk through a series of 75,000 litre vats on a self- paced tour to uncover the history and story behind the brand and its famous 'Bundy Rum' bear with two tastings from the top shelf range at the conclusion of the tour.
For a more immersive experience, join a behind the scenes tour inside the distillery or get creative on a 2 hour Bundaberg Rum experience and learn to blend your very own personalised rum to suit your own taste.
Bundaberg is located 110km from Hervey Bay.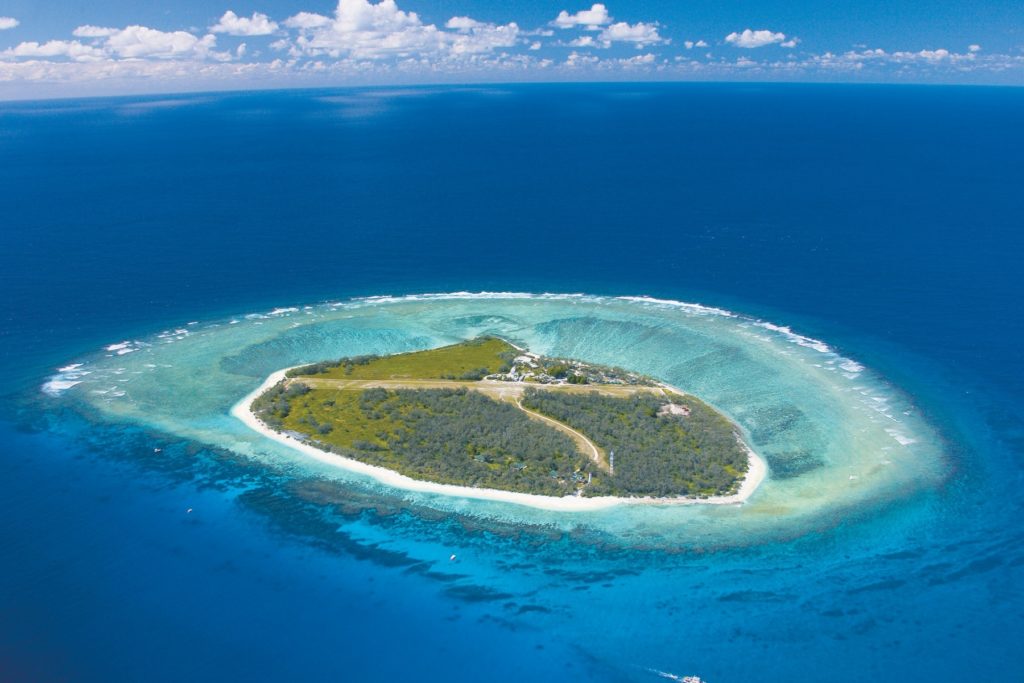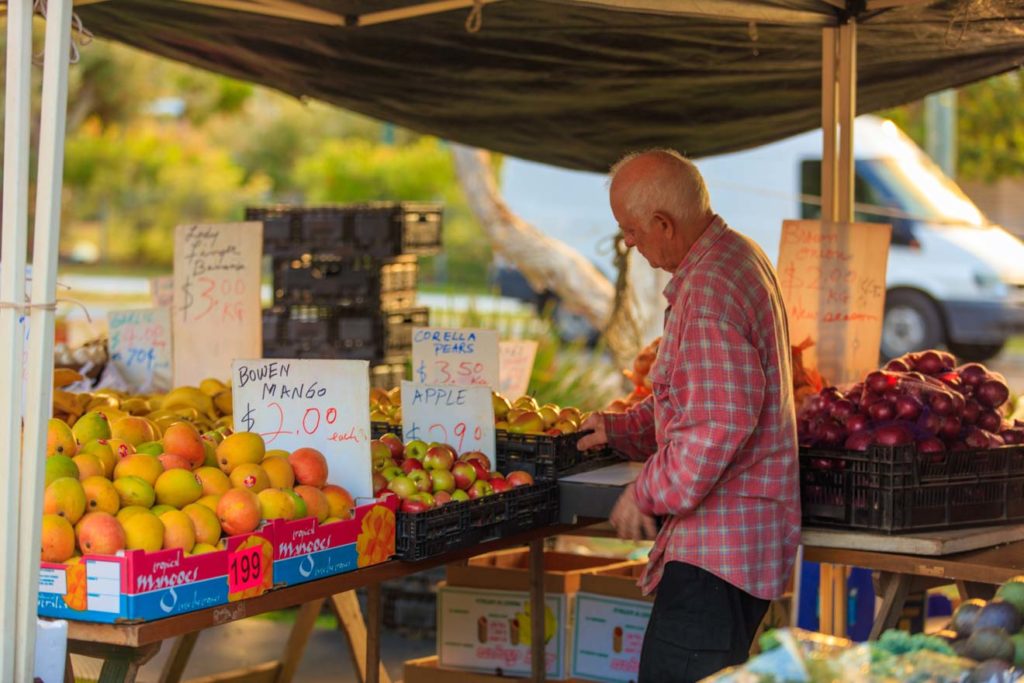 Local Markets in Hervey Bay
There are many regular markets in and around Hervey Bay for all the family to enjoy.
Urangan Pier Park Community Market: adjacent to the Urangan Pier every first, third and fifth (if applicable) Saturday of each month, 7am – 1pm.
Handmade work from local artisans, homemade wooden puzzles and toys, beautiful timber products, cutting boards, rocking horses, fashion, crystals, leatherwork, handbags, baby clothes.  Kids can enjoy the jumping castle and there is also live entertainment.
The Urban Farm Markets: adjacent to the Urangan Pier every Saturday, featuring locally grown fruit and vegetables.
The Urban Farm Markets form part of the Urganan Pier Park Community Market, but are on every Saturday, providing fresh produce even when the larger Pier market is not on.
Torquay Beachside Markets:  Charlton Esplanade, Torquay (Hervey Bay): every second and fourth Saturday of the month, 7am-1pm.
Outdoor market on the waterfront Charlton  Esplanade featuring art & craft, artisans, designers, fashion, handmade.
Marina Twilight Markets:  Boat Harbour Marina, Buccaneer Drive, Urangan:  Friday evenings, 2.30pm – 7.30pm
Clothing, jewellery and more.
Koala Markets:  9-11 Kruger Court, Urangan: every second, fourth and fifth (if applicable) Sunday of the month, 6am-12pm.
Run by the Koala Social Club, stalls available include trash and treasure, arts and craft, cakes and jams.
Maryborough City Heart Markets:  Adelaide and Ellena Streets, Maryborough, on every Thursday, 8am – 1.30pm.
Maryborough city centre transforms into a colourful, outdoor heritage bazaar.  Meet a cast of characters including the town crier and hear the firing of the historic time cannon.  The markets include entertainers, unique wares, original hand made craft, home made treats, artwork, jewellery, clothes and natural beauty products.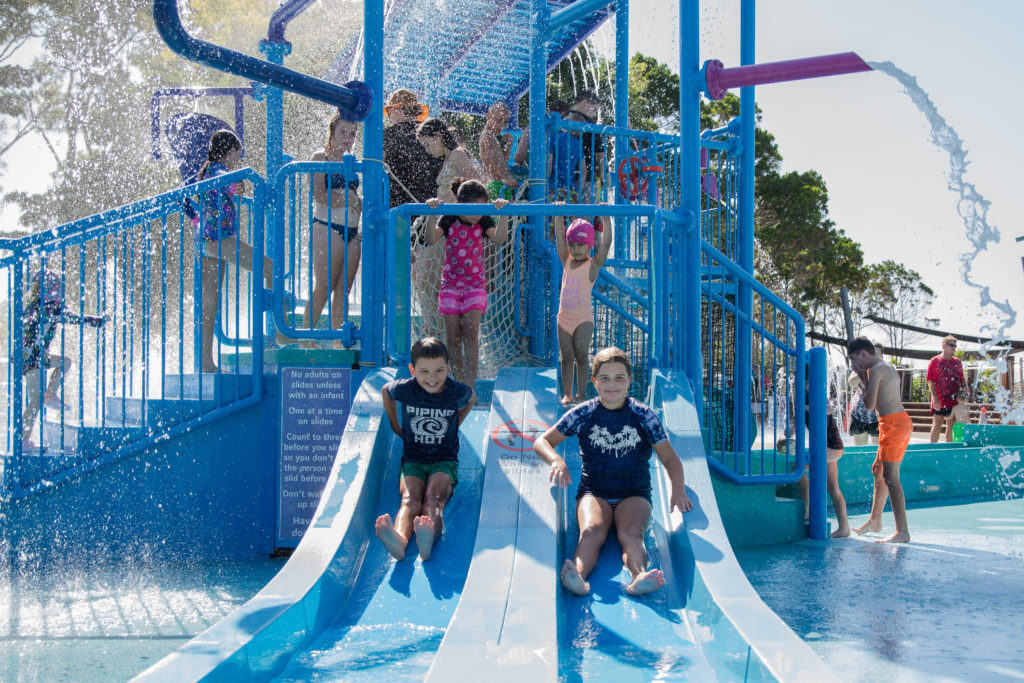 WetSide Water Park
WetSide Water Park is located on Hervey Bay's foreshore at the junction of Main Street and the Esplanade, Pialba, Hervey Bay.  It is a fun, family friendly water park with waterslides, the FlipSide Board Rider, water play areas, TotSide for under 5s play and a Fountain Light Show on Saturday nights at 7pm.  There is also a coffee shop, fish and chip shop and restaurant on site.
Entry into WetSide is free however there is a cost for the Waterslides and FlipSide Board Rider. (see below)
During Queensland State school holidays WetSide is open 7 days from 10am to 5pm (excluding June/July).
Hervey Bay Botanic Gardens
The Hervey Bay Botanic Gardens commenced in 1974 and is situated on a 26 hectare property established to display plants of the Wide Bay and Great Sandy regions in a mixture of natural bushland, formal gardens, rain forest and wetlands.
Situated within the Botanic Gardens is the Orchid House. The Orchid House has a collection of Orchids that includes some of the most popular and unusual plants from the orchidaceous family. Orchid presentations and workshops are held on a regular basis.
A tranquil setting in which to enjoy a picnic or leisurely walk.
62-105 Elizabeth St, Urangan (Hervey Bay),  Entry is free, 6.30am – 8pm, Ph: (07) 4125 9700
Hervey Bay Regional Gallery
Immerse yourself in art and culture at Fraser Coast's premiuer public art gallery.  Showcasing the creative talents of regional artists alongside a program of inspiring touring exhibitions.
166 Old Maryborough Road, Pialba (Hervey Bay)
Phone: (07) 4197 4206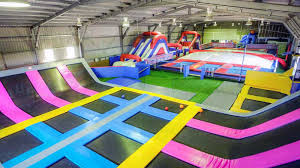 Jump Park Hervey Bay
Jump Park Hervey Bay is the premier Indoor Trampoline Park of Fraser Coast.  Featuring multiple zones and olympic trampolines, it won't disappoint even the most hardcore.
Become an aerial superstar on the olympic size trampolines, enjoy a game of Dodge Ball with your mates, shoot some hoops or take on the challenge of the Inflatable Course. Mini-Play is also available for the little ones.
229 Maryborough Hervey Bay Road, Urraween, Hervey Bay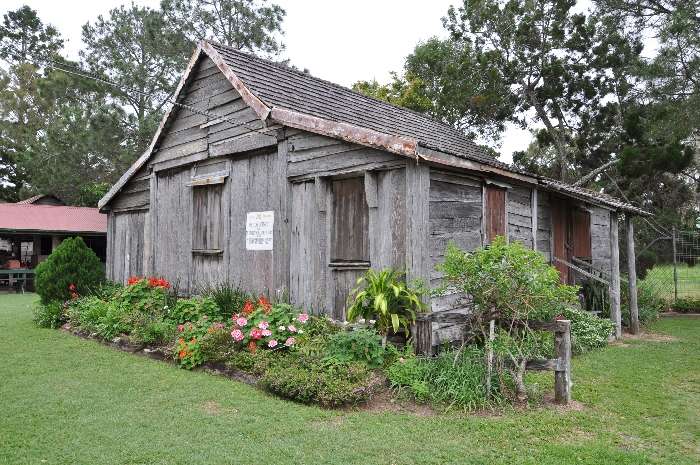 Hervey Bay Historical Village and Museum
A doorway into the past…  come and discover how the early settlers built the foundations of what has become today's Hervey Bay.
The Fraser Coast area and Hervey Bay have a rich history dating back to before Captain Cook first sailed up the east coast of Australia in 1770 and found what is now known as Fraser Island.
Discover what life was really like in the early days.  Life was tough and to survive settlers needed to be resourceful and prepared to face challenges that are almost unimaginable today.
Walk through the museum that covers 1.2 hectares and:
explore 21 buildings from early days (church, stables, dairy, school, cobblers shop, barbers shop)
examine 12,000 historical items of interest
take part in interactive demonstrations of some of the skills early settlers needed to survive in what was a harsh and untamed environment (blacksmith, rope making, wood turning).
and discover what life was like for the people who settled the Hervey Bay area.
13 Zephyr Street, Scarness (Hervey Bay).  Phone:  (07) 4128 4804
Open: Friday & Saturday 1pm – 4.30pm, Sunday 10.30am – 4.30pm.  Demonstrations: 1-3pm
Open all public holidays and all Queensland School Holidays (except Christmas Day and Good Friday).
Want to enquire about a great stay with us? Need to get in touch or ask us a question?
Contact us here to start a conversation or if you prefer feel free to phone. We are here to help.